Work Licence Application and Even Some Sunshine
admin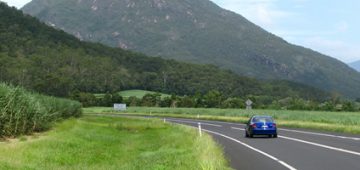 Heading back down the Bruce Highway.
Christie Lawyers has just made its way back to Brisbane after a successful trip to our northern neighbors for a work licence application and even some sunshine. Our furthest trip yet.
Christie Lawyers were able to successfully represent it's client in a work licence application. Client was very pleased with the outcome of getting an extremely important work licence application successful and we were able to get one final beach trip of the summer, stopping in at Sunshine Coast on the way back down.  Just goes to show that on some days everyone wins.