Who We Are
---

Christie Lawyers are Brisbane Traffic Lawyers that achieve the best possible outcome for you in all Traffic matters. We provide a comprehensive service tailored toward ensuring you are fully aware of what you can expect and what we can do.

We provide peace of mind with fixed pricing on all matters. Simply put, you know the costs from the outset.

Your matter will be handled at all times by the one solicitor.

You will have the peace of mind of fixed pricing.  Christie Lawyers assists clients dealing with traffic related offences in Brisbane, Gold Coast, Sunshine Coast and beyond.

The implications of a traffic offence can be significant, from loss of licence, employment or worse. It is important to understand that you do have options and with good advice and representation you can achieve the best possible outcome.

We are Brisbane Traffic Lawyers conveniently located in Camp Hill, with parking available. We can even come to your house/workplace if that is more convenient.

Contact us to discuss your traffic matter today.
Brisbane Traffic Lawyers
Brisbane Traffic Lawyers will be able to guide you from start to finish, through those aspects of the legal process that will allow you the peace of mind and freedom to move forward.
Christie Lawyers saved me from losing my licence!! Absolutely amazing firm!! Couldn't recommend them enough!!
After receiving a speeding fine and already at 9 points, I risked losing my license for 6 months. So I contacted Brisbane Traffic Lawyers. They have now saved my license which I'm thrilled about. Mr Christie is very professional, charming and knows his stuff when it comes to road traffic law. I would highly recommend, worth every penny.
---
News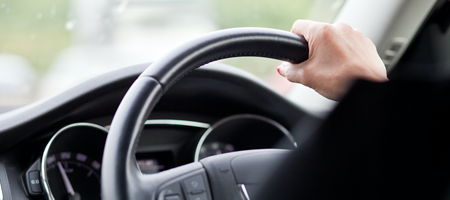 The Transport Operations (Road Use Management) Act 1995 at section 78 discusses the penalties imposed for unlicensed driving or...
read more